preface \ reflection 11
Daniel Askill
Filmmaker, Artist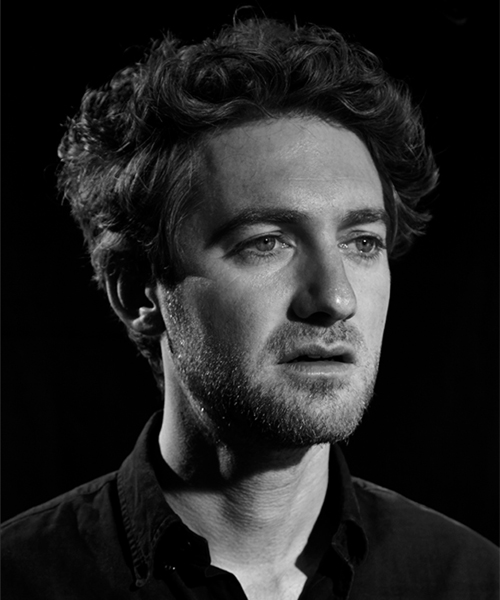 Growing up with a musician father and artist mother, Daniel Askill has always lived within the worlds of art and music, so it seems fitting that he would go on to pursue filmmaking and express himself in a way that embodies these early influences.
Askill is attracted to multi-faceted disciplines and his unique sensibility spans a diverse body of work that includes; video installation, music video, short film, animation, photography and commercials.
In 2001 Daniel co-founded the multimedia production and design studio Collider, which produced his critically acclaimed short film We Have Decided Not To Die.
He has has created boundary-pushing advertising campaigns for fashion houses such as Dior, Acne and Alexander McQueen and music videos for the likes of Sir Paul McCartney, U.N.K.L.E, These New Puritans and Placebo, but it is perhaps his Grammy-nominated collaboration with Sia for her music videos Chandelier and Elastic Heart, that have seen him become so quickly known for his craft.  His series of music videos with Sia have become some of the most widely discussed video projects in recent times, with Chandelier having amassed more than one billion views online to date.
This is my grandmother Rose's swimming pool. It is in Sydney, Australia. I learnt to swim in this pool. The opening scenes of "Walkabout" by Nicolas Roeg were filmed here in the 70s. I love that movie.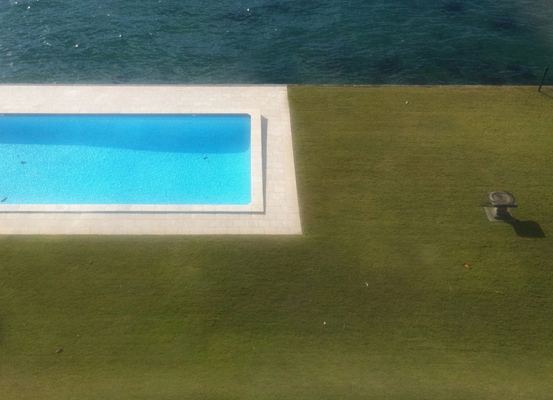 I love the Australian desert and the vast ancient sense of spirit and ritual.
I had vivid dreams and nightmares about this swimming pool as a child. I filmed my first short film We Have Decided Not to Die at this swimming pool. I now live in upstate New York. I'm writing this looking out across the swimming pool in front of my studio. The autumn leaves are falling across the Hudson Valley. The scene reminds me of the John Cheever short story The Swimmer which was filmed with Burt Lancaster in the 60s.
I'd love to make a modern day adaptation of The Swimmer.  It somehow reminds me of home and the dark Lynchian mysteries hiding beneath the surface of beautiful places. It reminds me of my grandmother Rose's perfect pool.